It may just be inevitable to look to the homes of your friends and neighbors for inspiration—whether they're helping you discover a new paint color, a kitchen gadget, or a houseplant. But the comparisons we make between our homes are leading many to overspend and overcompensate to avoid embarrassment, according to a new study.
Of the 1,088 people surveyed, just 17% said they had no reason to be ashamed of their home, while 3 in 4 homebuyers admitted that their decoration ideas are chosen to impress their social circles.
That report (opens in new tab) of MoneyWise stated that 51% of people are most embarrassed by the cleanliness of their home, 46% by style and 39% by size. Respondents spent an average of $3,310 on new home decor and Interior design trends over the last year, and those who said they had been influenced by social media spent 62% more than those who didn't.
Cleaning a home is something we can all fix with time or money, while a home's proportions can be improved with clever interior design ideas and room improvement tricks. However, style choices seem to come with the added expense and anxiety — though there are some simple techniques we can use to save us money and embarrassment in the future.
How to avoid domestic embarrassment – according to an architect
If you find yourself admiring a certain color of a piece of decor (whether it's at your friend's house or on social media), then it's always good to recreate that look in a way that works in your home. However, there are ways to ease the awkwardness at home without spending too much or completely renovating your space. Architect and designer Andrei Vasilief (opens in new tab) recommends following these 3 tips when you're tempted to overcompensate.
1. Invest in timeless pieces
When spending on new home decor, it is better to choose something that will not go out of style in the coming season.
'During a few [trends] are great and can stay, they will mostly look outdated in a few years," says Andrei.
Instead, he challenges us to be timeless: whether with well-loved prints like gingham patterns or with neutral colors that don't age quickly.
"Scandinavian decor is a good example of this, it's been around for a while and it's probably here to stay just because it looks good and it's practical," he adds.
2. Always combine style and practicality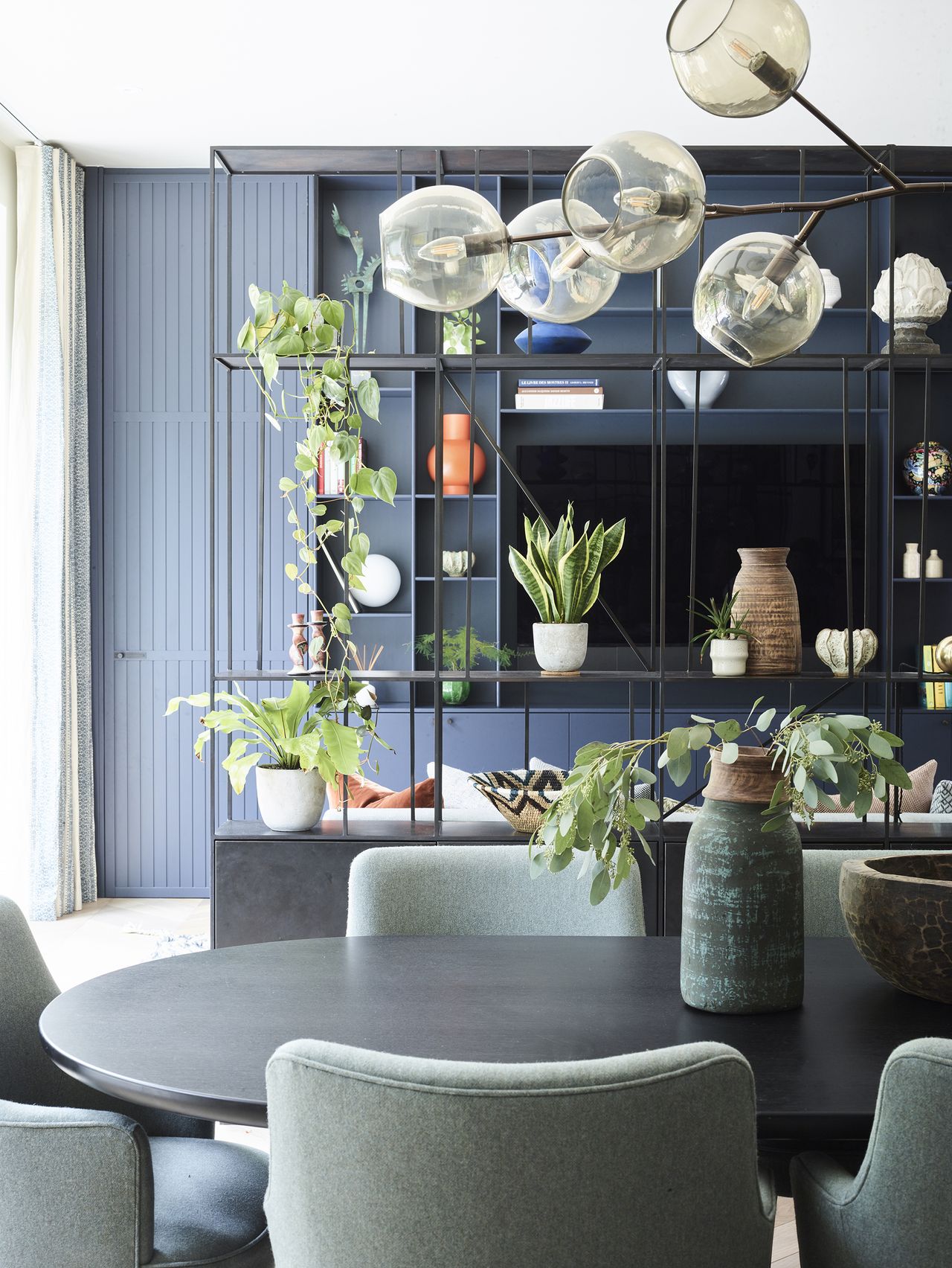 While some popular home decor ideas look great on social media, they're not always practical or easy to maintain. Andrei therefore urges us to think carefully about what will still work in our homes months after making the first investment.
If you are able to pick up a piece that looks good and does well (e.g. using a bookshelf to zone an open space) then you can enjoy a versatile space that feels and is organized always good looking.
"It makes your house tidy and feels great to live in," he says. "It will also dispel any sense of embarrassment since it will feel like your home," he says.
3. Stay aware of your place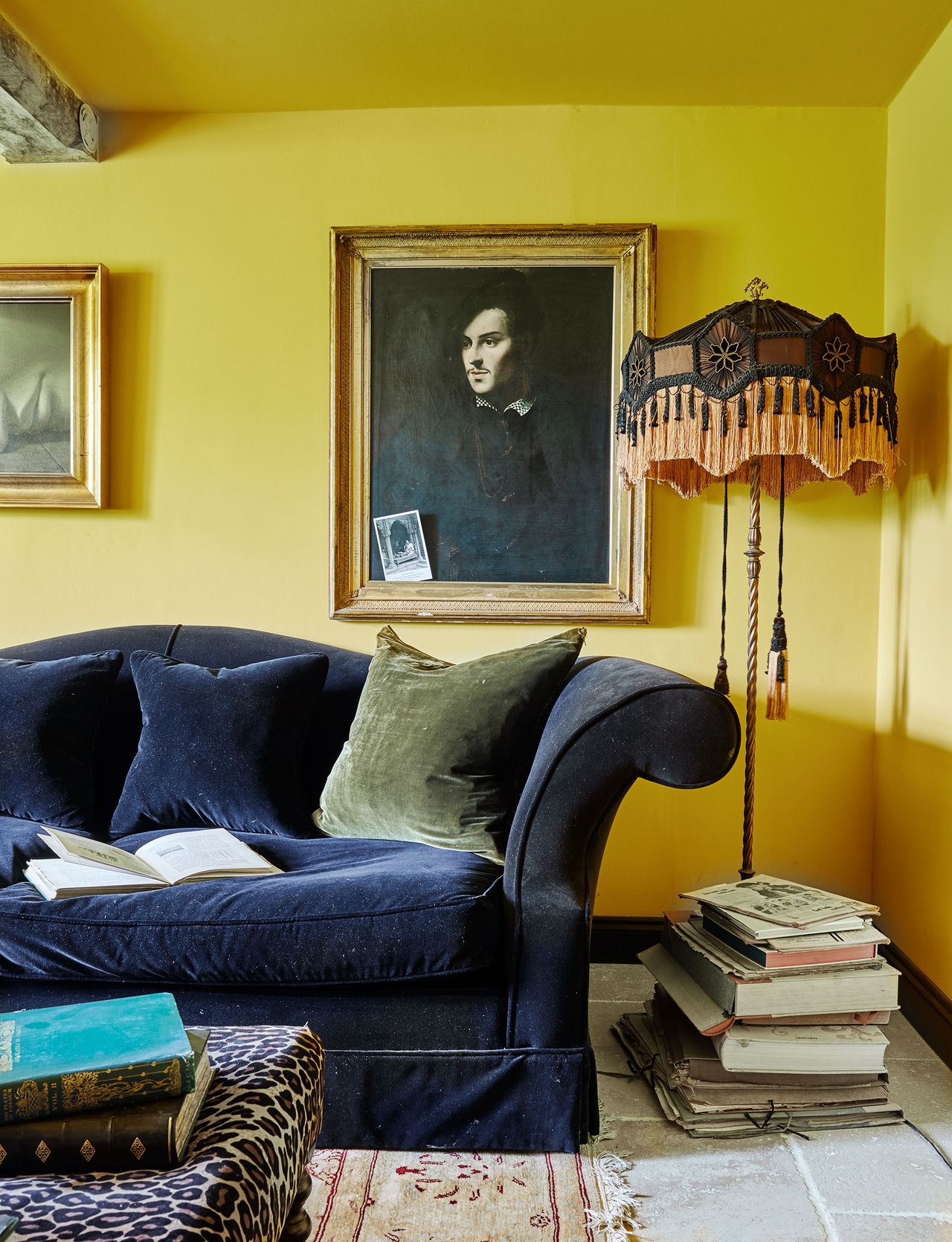 It's often inevitable that we'll fall for a particular setup when it works so well in a particular space. However, the architect warns that this doesn't mean they will look the same in your own home.
"Just because something looks good in one environment doesn't mean it will look good in another," he says. "For example, a large sofa will fit in a large living room, not a small one – and it's best to avoid hanging lights at standard ceiling heights. These are just a few examples, but every interior has a number of limitations to work with rather than against."
"We all tend to get inspiration from our social feeds and those in our circles, and in a lot of ways that's part of the fun of interior design," he says H&G's Editor-in-Chief, Lucy Searle.
"However, I think it's important to avoid impulse buying and to take Andrei's advice: buy timeless, well-made pieces that will last you a long time (it's also greener); Choose consistent color schemes and room designs that go well with the time, style and proportions of your home; and carefully consider whether something you buy or modify could improve your home's functionality (e.g., storage space to clear clutter) as well as aesthetics. And don't be swayed by passing trends. That way, your design choices will last for many seasons to come, and more importantly, you'll continue to love them and be proud of where you live.'