As plans to revitalize downtown Omaha take shape, city leaders anticipate thousands of people will come to the midtown and downtown areas to live and work.
The areas are full of amenities – great restaurants, shopping and the like. But as more people populate the already dense neighborhoods, some are demanding more green space in the heart of the city.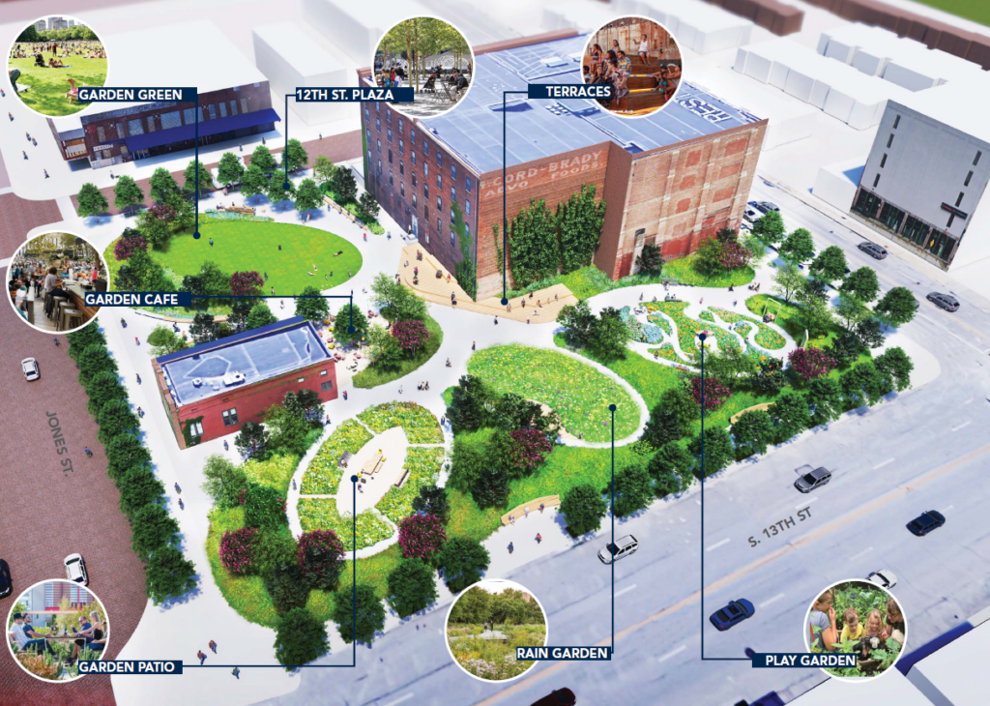 Omaha By Design, a non-profit urban design organization, was approached by the owner of an Old Market property who wanted to answer these calls. Robert Schlott, the owner, had the idea of ​​creating a public park on what is currently an unused parking lot.
The block – bounded by 12th, 13th, Jones and Leavenworth Streets – is home to the Bemis Center for Contemporary Arts and a historic office building. Otherwise, Schlott's 1.2-hectare site consists only of parking stalls and a pop-up community garden.
"It's not every day you get the opportunity to build a park of this caliber in the urban fabric," said Scott Dobbe, general manager of Omaha By Design.
To gauge public interest in the idea, Omaha By Design organized two open houses earlier this month to ask community members what they would like to see in the proposed park.
Ideas ranged from a community garden to a public art space to a quiet place to sit and take a lunch break. Some suggested a small outdoor cafe. Dobbe said one theme is consistent: people are looking for a "quiet, contemplative place" that's a real asset to the neighborhood.
"It's hard to overestimate the value of green space in a city like this," Dobbe said. "As we look at the city we can become, we firmly believe there is a balance. We are proponents of intelligent urban densification, but we need to make sure there are still public, accessible green spaces."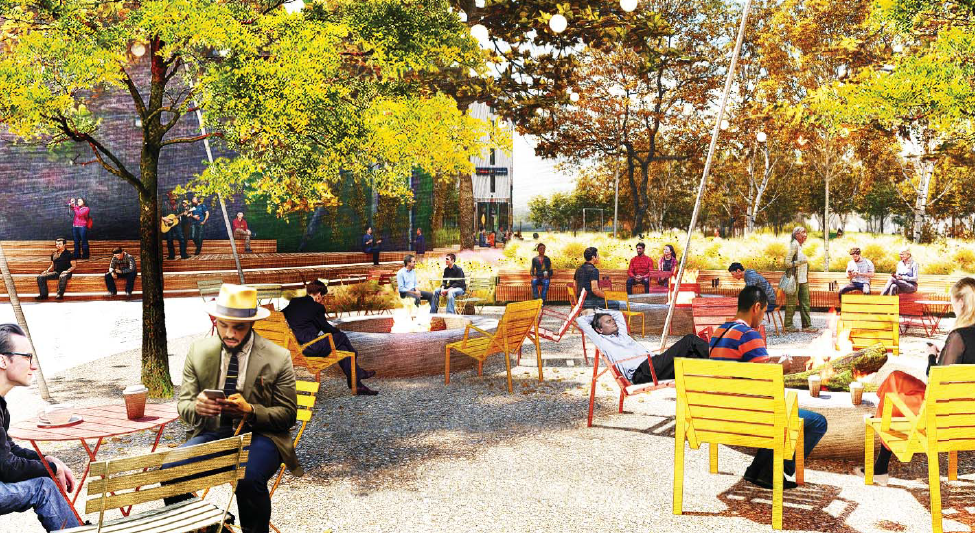 The non-profit organization worked on the design concept with assistance from James Corner Field Operations, a landscape and architecture firm specializing in landscape planning. The company led the development of the High Line, an elevated park in New York City.
Although the project is still just an idea at this point – private funding needs to be secured before further steps are taken – Dobbe was delighted with the public reaction to its potential.
"The feedback we've received from these open days has been overwhelmingly positive," he said. "I myself am a firm believer that a quality park should be within walking distance for everyone. That could be closer to reality for many people."
Omaha's most popular parks
Benson Park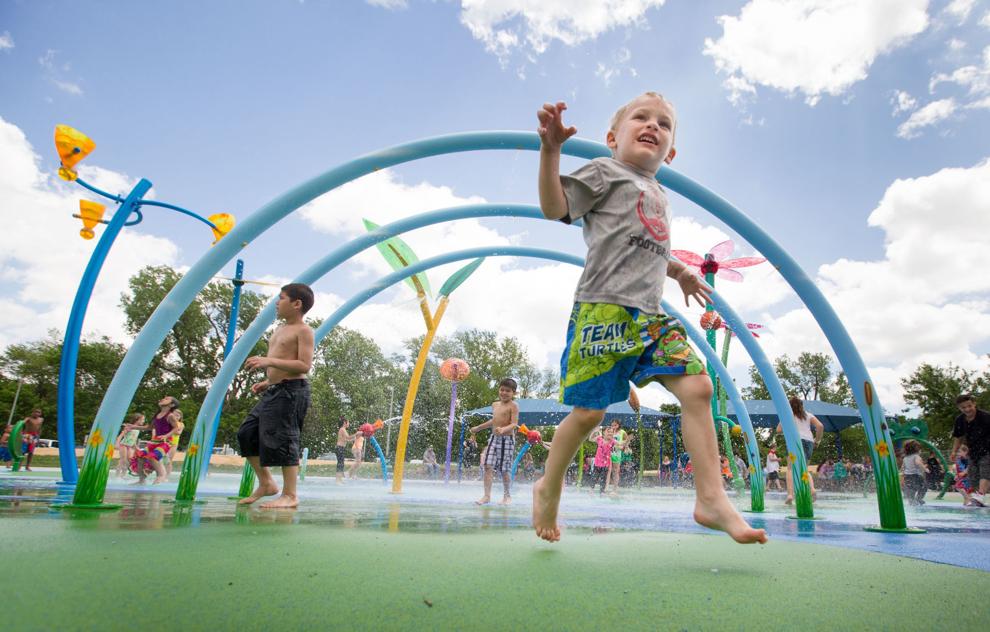 Dewey Park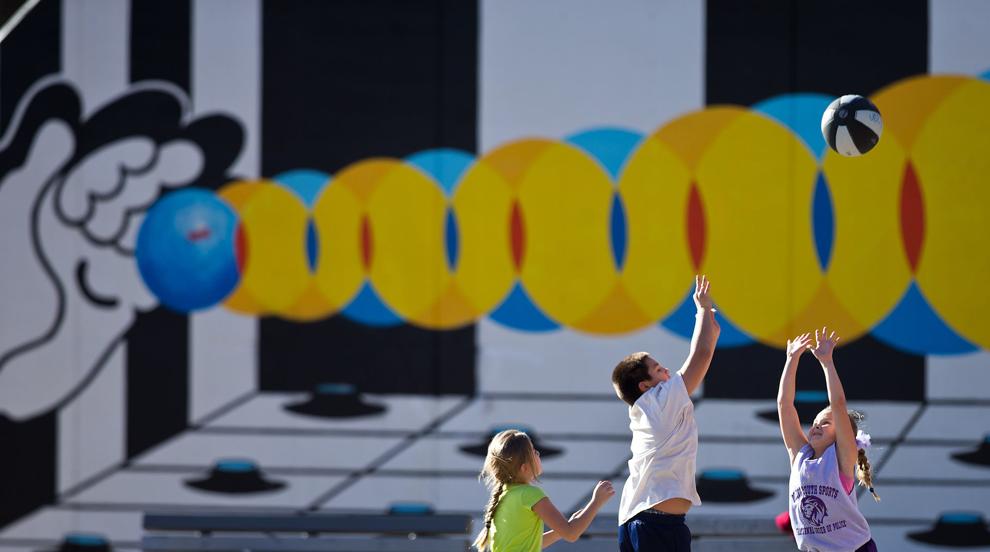 Elmwood Park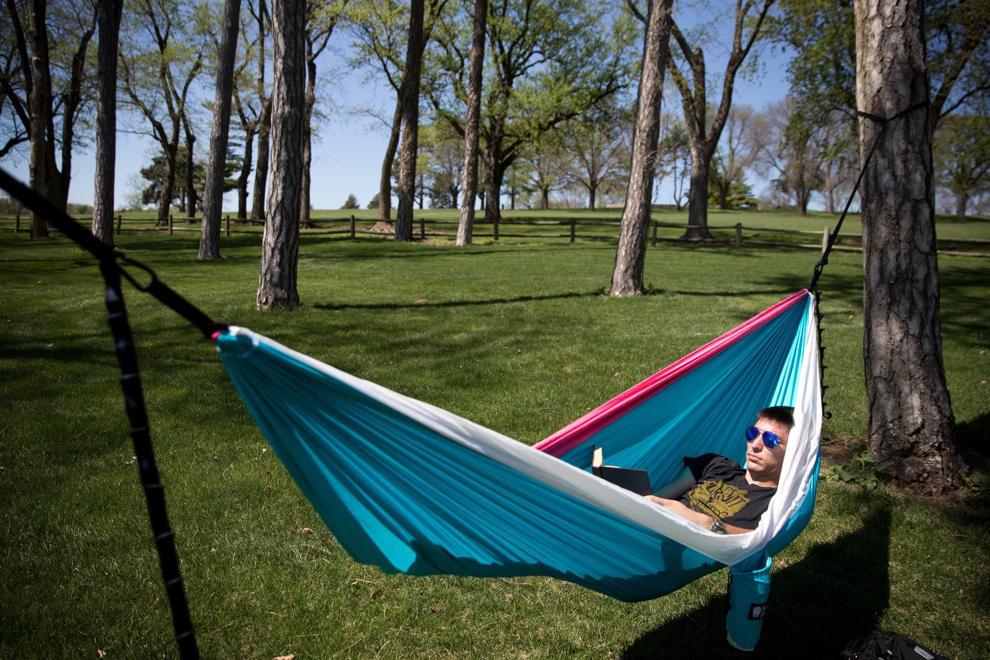 Flanagan Park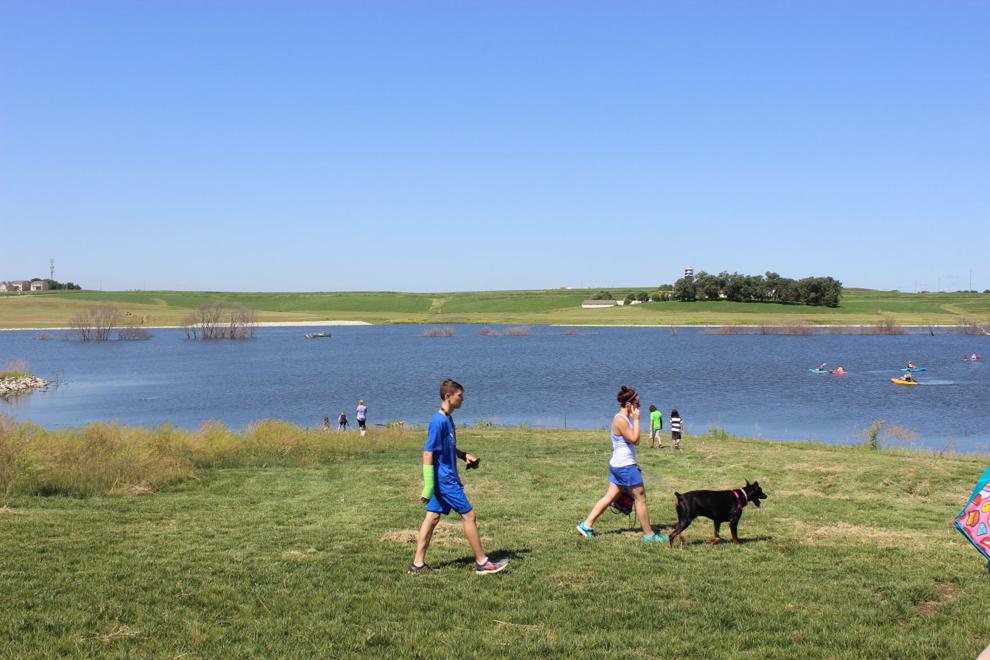 Fontenelle Park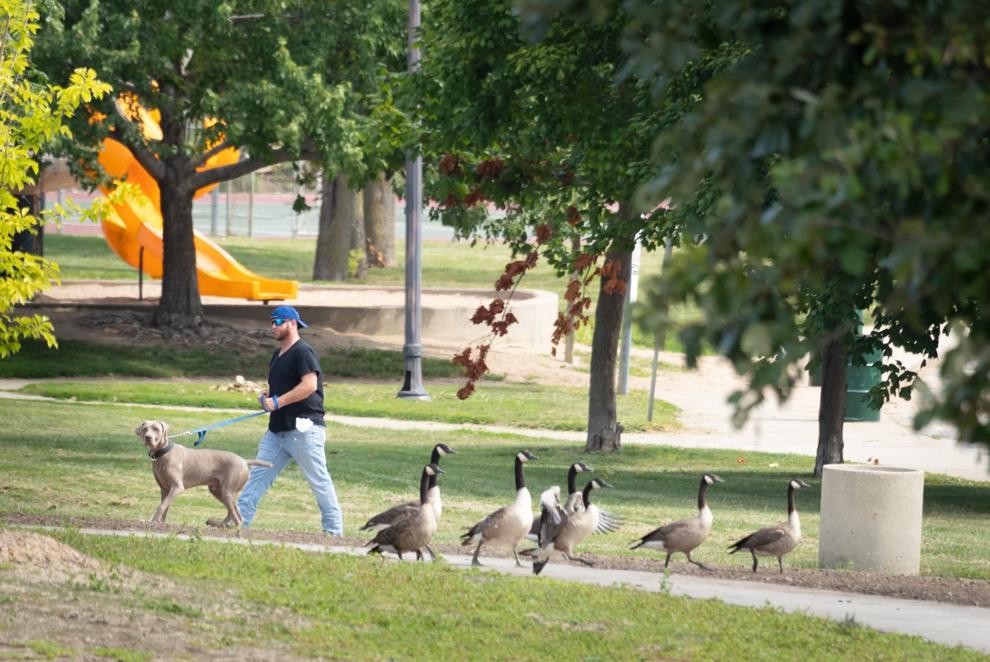 Glenn Cunningham Lake
Hanscom Park
Hitchcock Park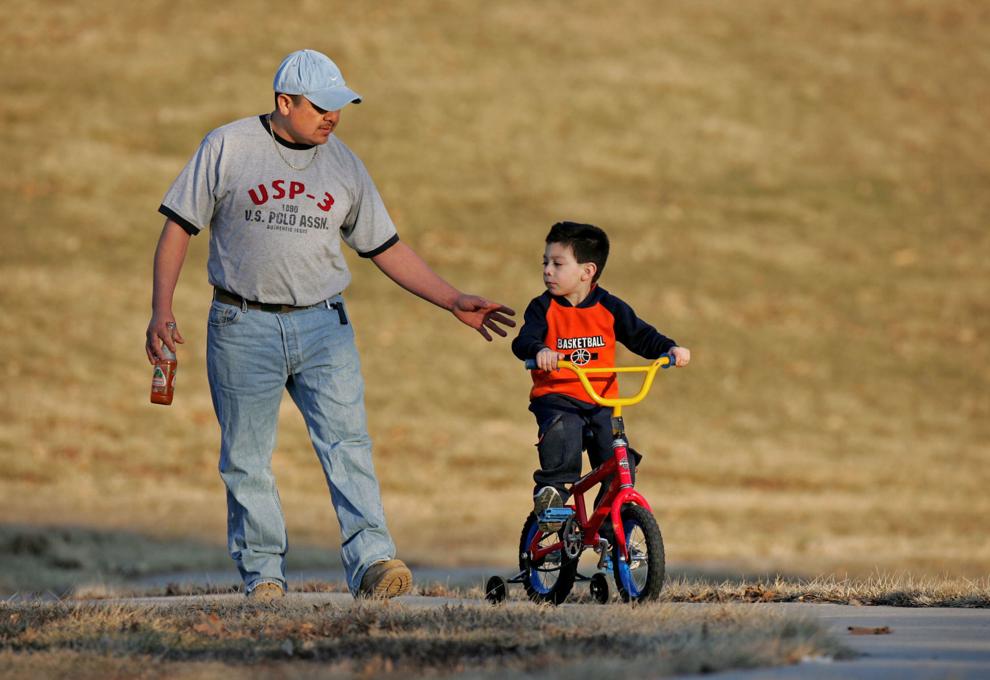 The Bumblebee Park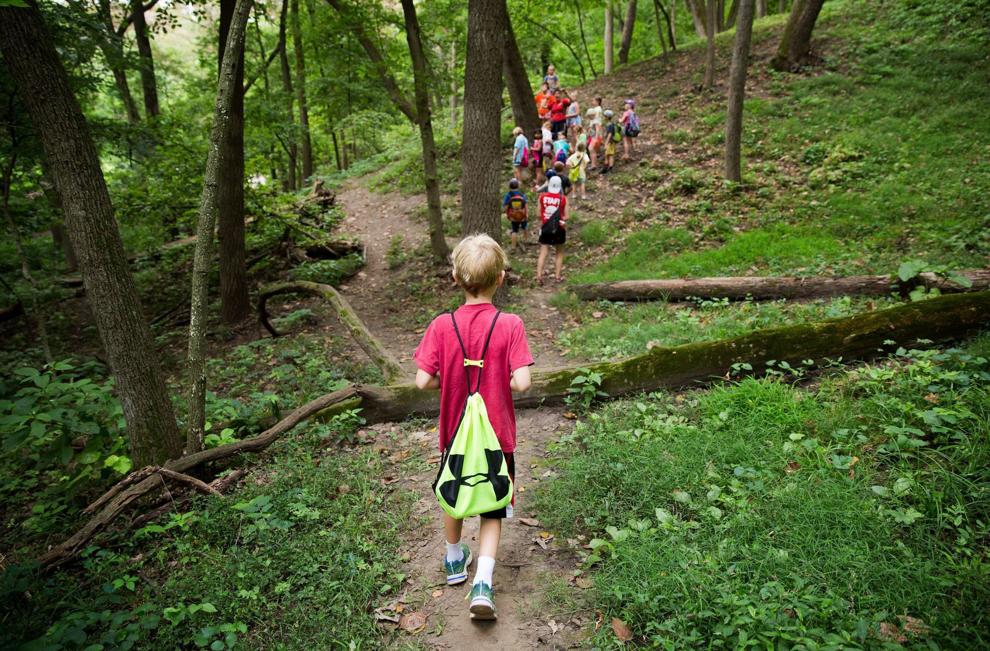 memorial park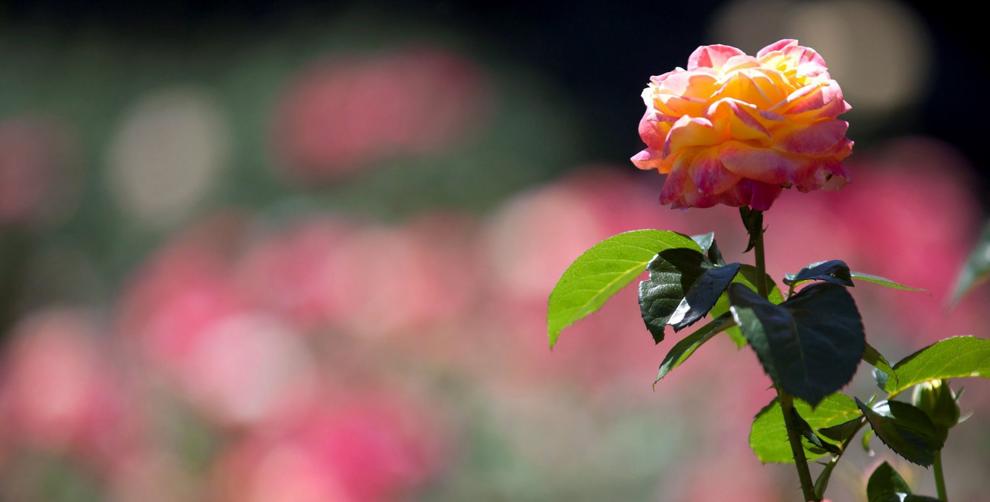 Miller's landing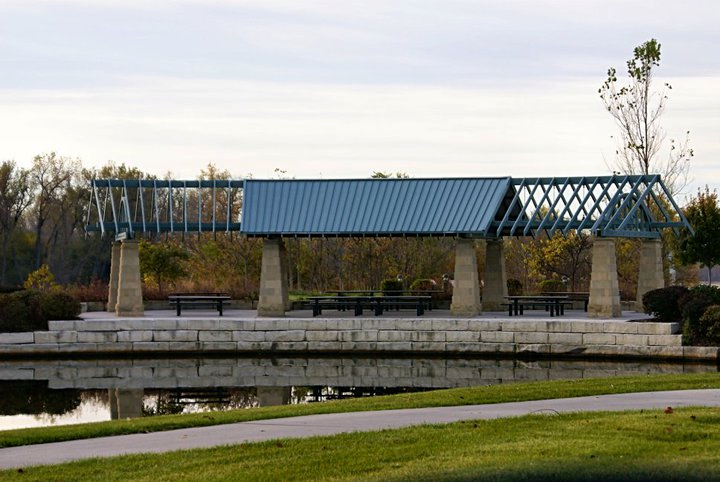 Mueller Park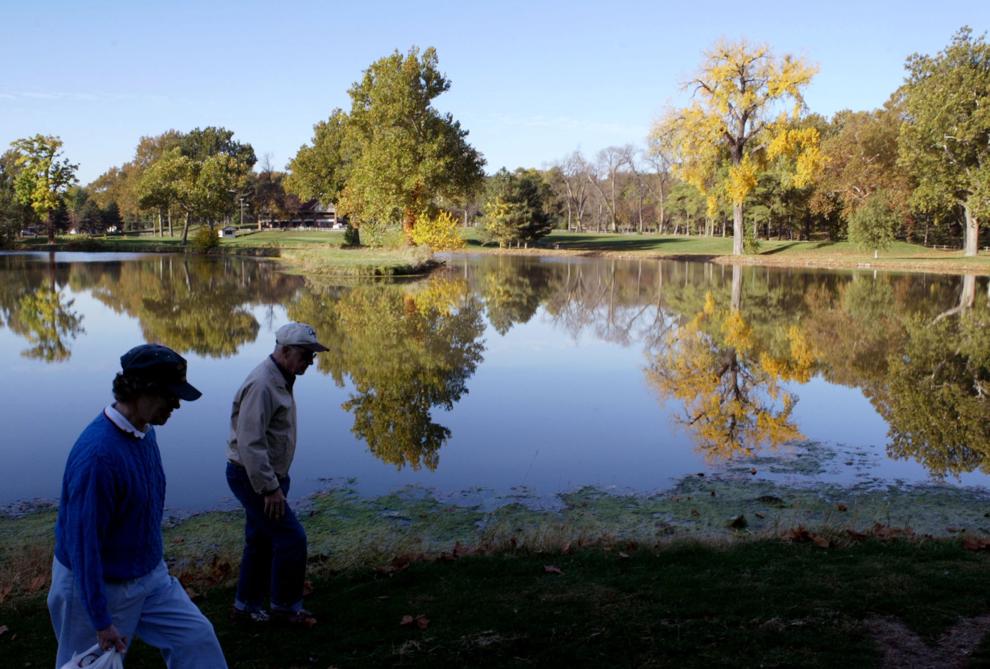 Seymour Smith Park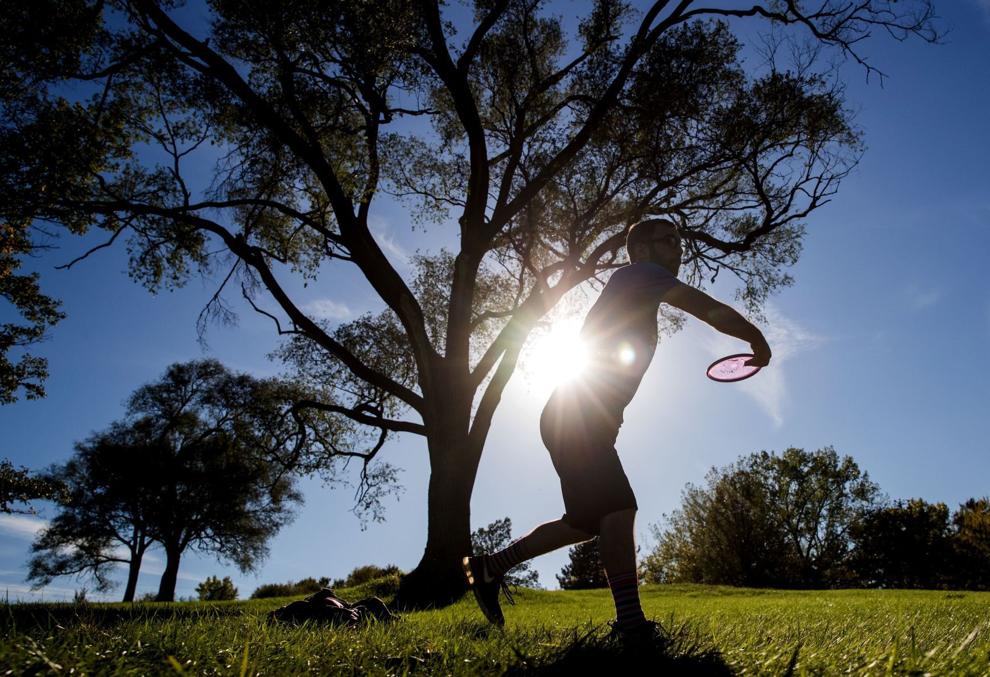 Spring Lake Park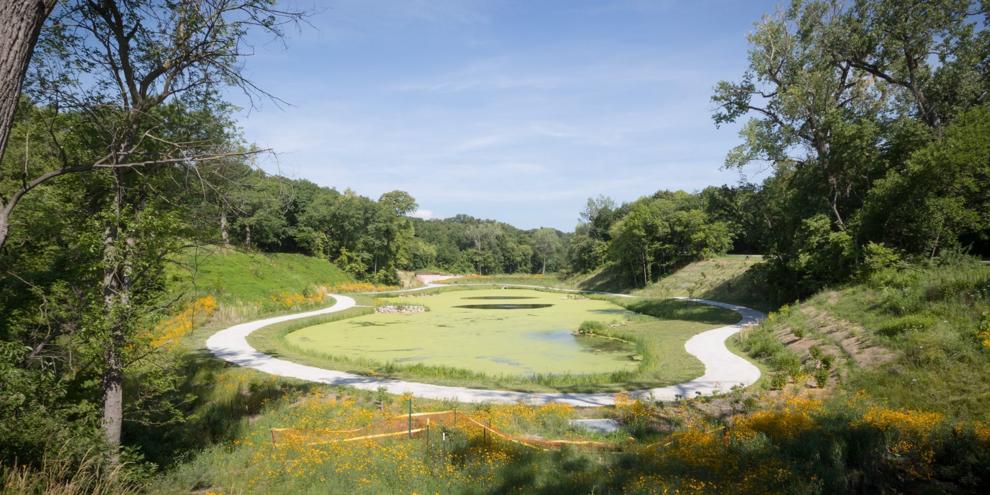 Standing Bear Park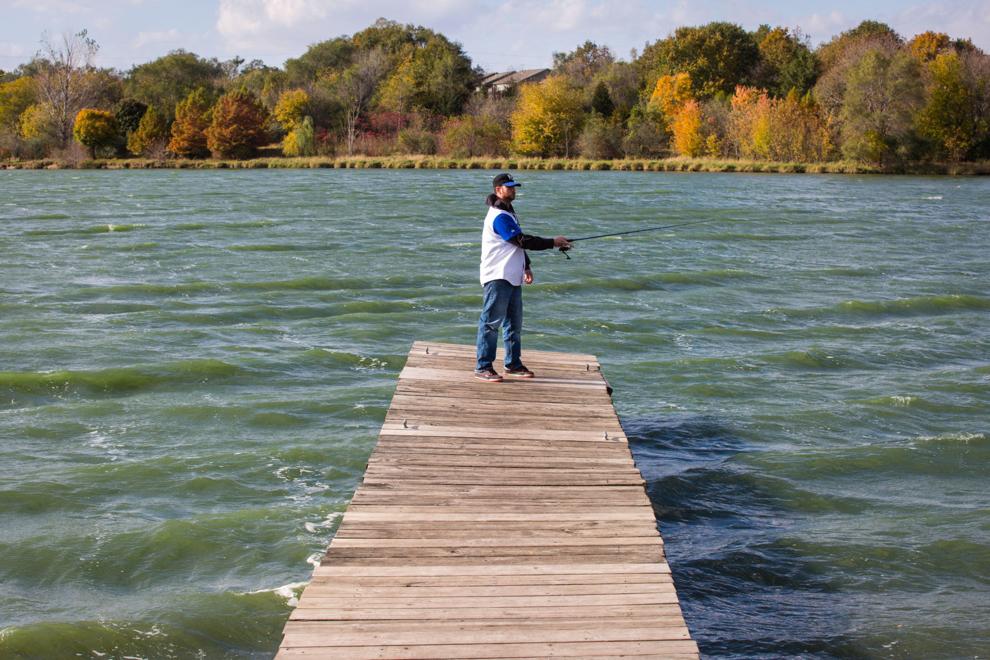 Park of Tranquility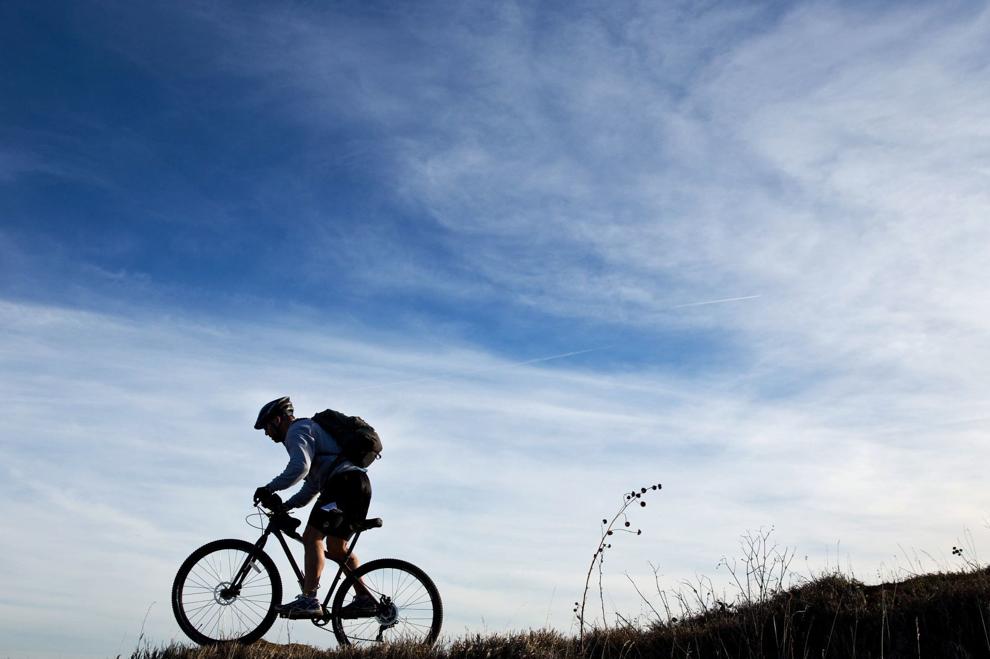 Youngman Park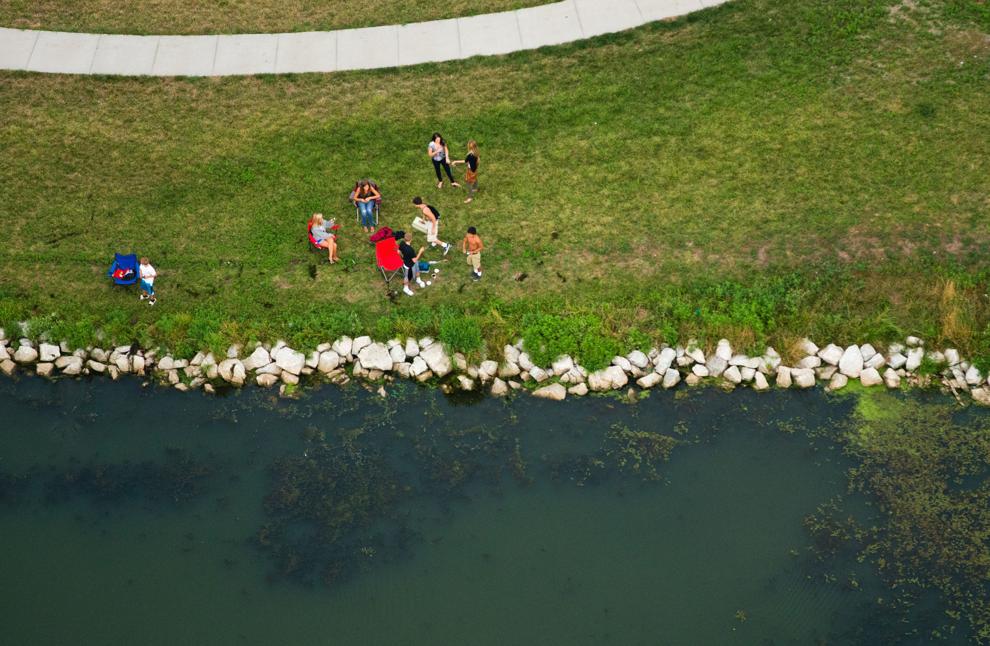 Zorinsky Park